Ms. Ammons grew up in the Flathead Valley
About Ms. Ammons
Ms. Ammons grew up in the Flathead Valley.  She is a registered nurse and an attorney.
As a nurse, she has seen that vulnerable people need protection and guidance. She has applied that same viewpoint in law and has helped many people resolve their problems.
If you are seeking legal help, you need an attorney who can solve the problems while explaining the issues in an understandable way.
With Ms. Ammons you'll find thoughtful experience exploring how to proceed, then creating solutions.  She will assess your personal situation with respect and work toward your future.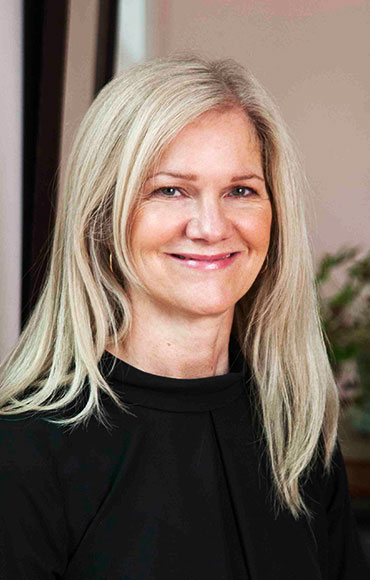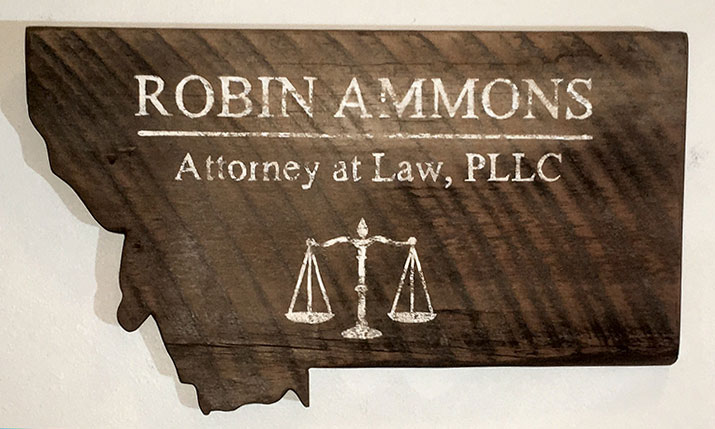 Telephone: 406.396.5974

210 North Higgins Ave #205
Get Your Free Consultation Now!