Family legal matters are some of the most difficult circumstances that people experience.
Ms. Ammons can help you with:
Dissolution of Marriage/Divorce
Legal Separation
Parenting Plan
Adoption
Name Change
Annulment
Prenuptial Agreement
Ms. Ammons works quickly and carefully to understand your situation. With good communication, she can help resolve the problems, so that you and your family can move forward.
Ms. Ammons specializes in several areas of law that often intersect, so that she can meet her client's needs. For instance a divorce proceeding can sometimes involve an order of protection, criminal citation, or an estate issue. When this happens, it can be very helpful to work with a lawyer who is experienced in all those fields.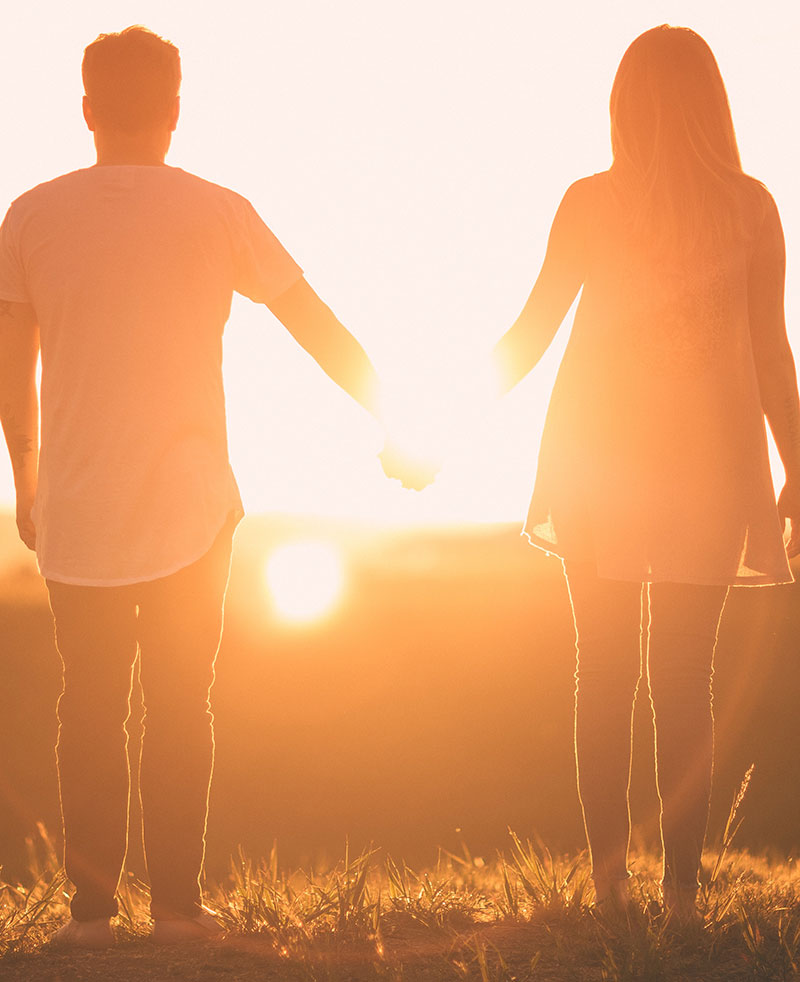 Telephone: 406.552.1864

210 North Higgins Ave #205
Get Your Free Consultation Now!