We can solve problems. Knowledge, Experience, and Freedom
DUI & Criminal Defense
If you are facing a citation it's a difficult time. Everyone gets nervous if pulled over, people find it upsetting to be handed a ticket. Ms. Ammons can help you understand the process by which the legal system proceeds.
we can solve problems
Charges can lead to fines and enforced classes, there can be continuing consequences like the stacking of DUI's and other offenses. Sometimes it's more: career changes or loss of freedom.
Let a visit to Ms. Ammons be a first step to understanding the evidence and your defense.  Motions can be made and outcomes can be negotiated.  Cases can be won outright, and well-handled negotiations can lead to satisfying settlements.
Ms. Ammons will always help you understand the legal process of your case.  For example, before any hearing she will lay out the things that you can count on and the risks you might face, as you decide the best way to proceed.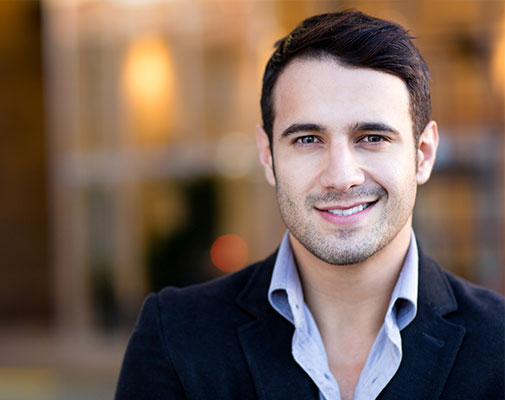 Get Your Free Consultation Now!